Post-Boundary Waters Camping - September 2009
Page 7: Days 10-13
Sept. 18-21: Madeline Island, Wisconsin
The drive from Ely to Bayfield is uneventful. I find the ferry boat dock and get in line for the trip to La Pointe on Madeline Island. While waiting I take advantage of a few photo ops. First is the boat that will carry me to the park.
Another boat is on its way in.
A few of the dock worker's tools: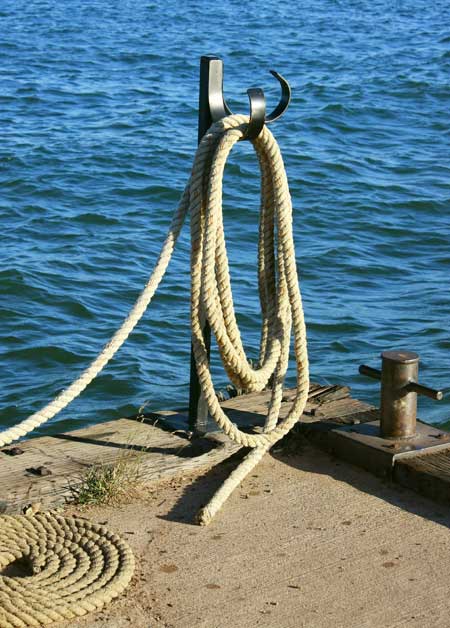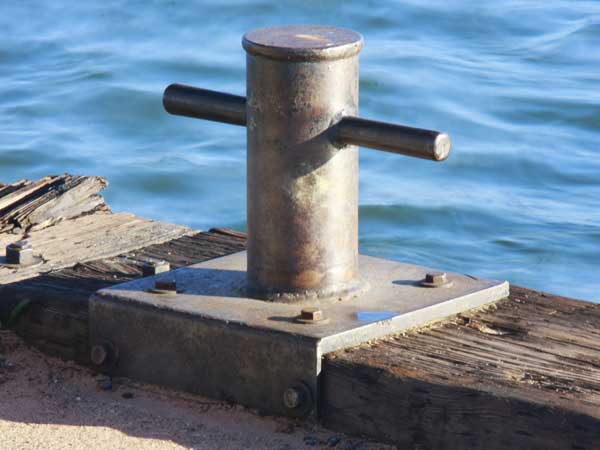 A signal light on top of the wharf building: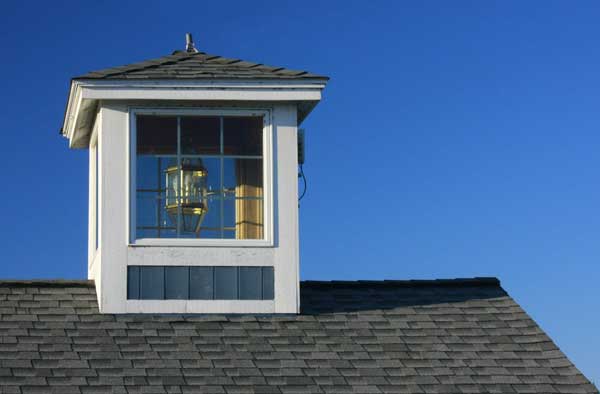 A lamp on the breakwater: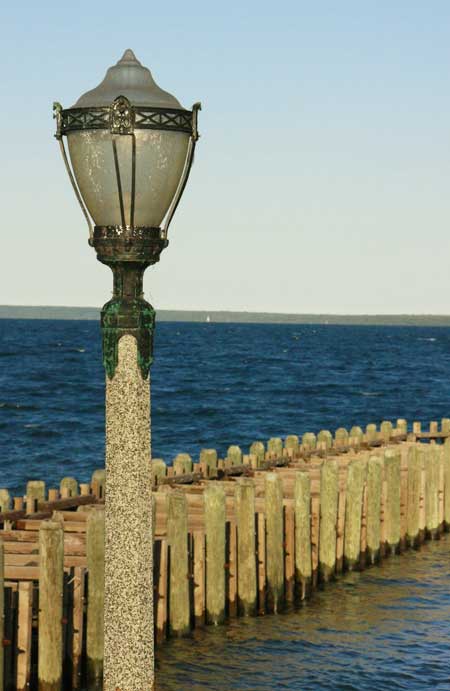 I can't help but be a bit jealous of this guy on his little cruiser.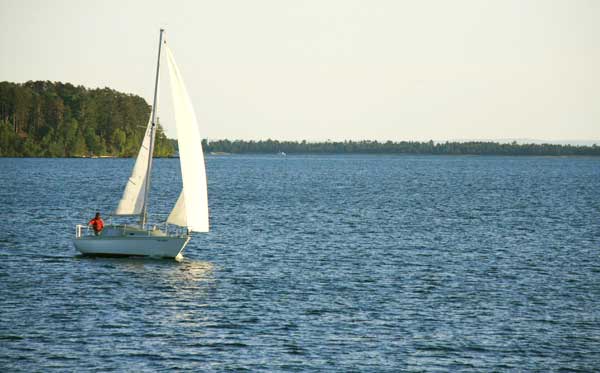 So much for the trip to the island.
The campground is the usual state park variety: adequate but nothing to write home about. It's a hard transition for me, with all the neighbors, the noise (even though it's pretty quiet) and the woods that close in around my tiny campsite from all sides. There's a nice beach and a pretty lagoon and a state natural area to explore, but I spend most of my time reading. I guess I need space to process the past ten days.
On Sunday the 20th I plan to go into La Pointe and Bayfield to take more pictures. As I'm getting ready to leave a group from a nearby campsite asks if I can help them. They rented a pair of kayaks in Bayfield - three miles across the channel - that they need to return but their car's roof rack broke. I'm glad to help them out, even though the combined weight of their boats is probably over the limit of my own racks.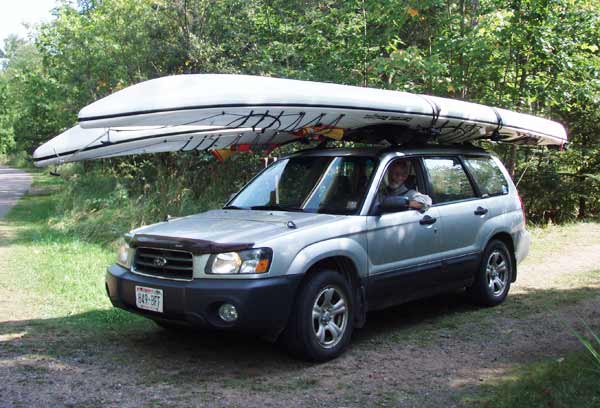 I get the kayaks to the beach in La Pointe and the group takes it from there. They're a very nice bunch, full of energy and humor, and they even try to pay me for the favor. I just tell them to pass it on when someone else needs a hand.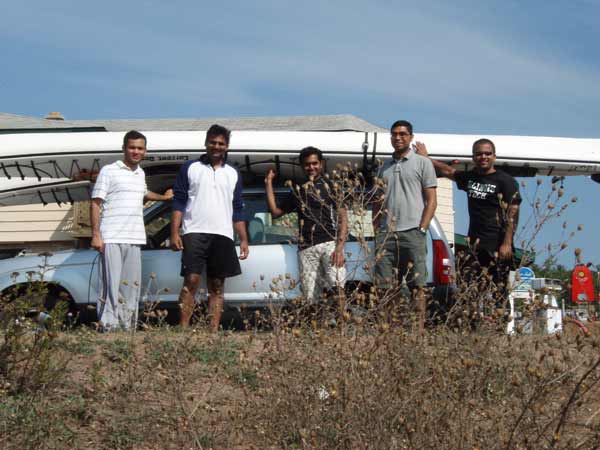 I stop in at the Beach Club in La Pointe for lunch. While I'm waiting for my food, someone at the next table is about to take her three companions' picture with her little digicam. Of course, I offer to do it so she can be included. She then asks if I'd like her to take my picture. I say sure, why not, but with my camera, please. I pull the Canon DSLR out of my daypack and one of the obviously well-to-do retirees says something like, "Wow, now that's a real camera." Trying not to laugh, I reply, "Well, I'm a real photographer." I set the zoom for the nice lady and she gets a usable shot. It was a warm day and I wish I could remember the name of the beer.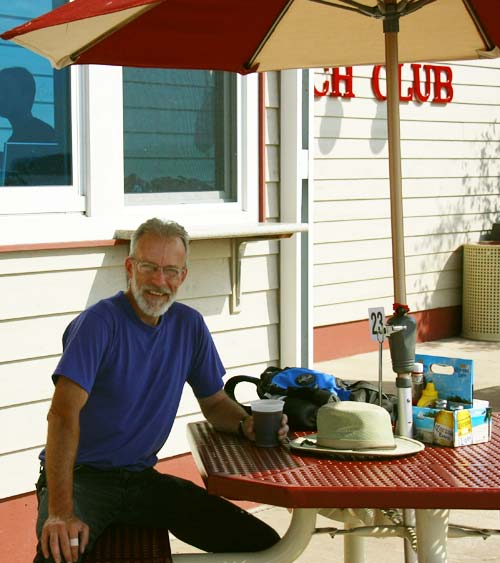 I never did get to Bayfield that day, but I did get a couple of decent shots.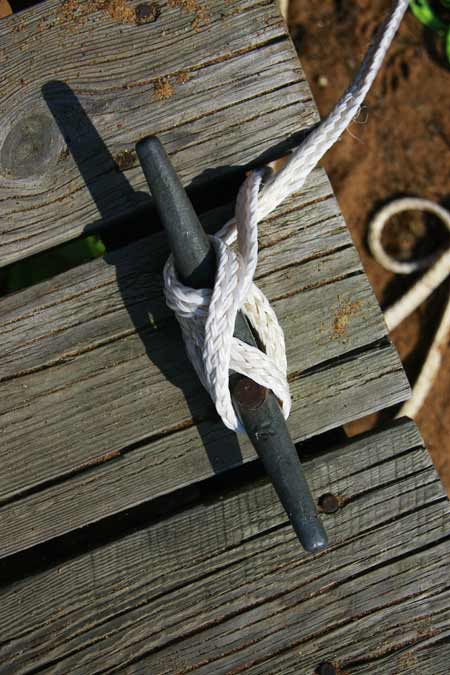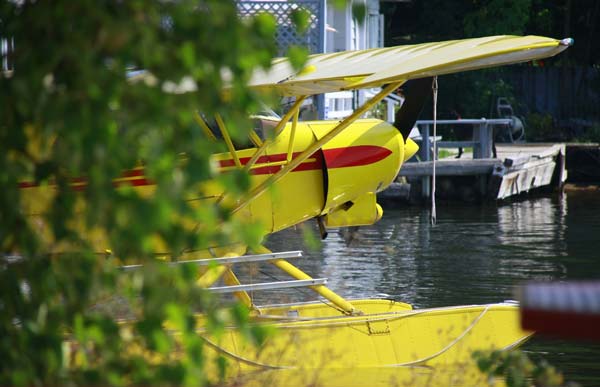 This log cabin looked prettier to me than the big waterfront houses with their yachts.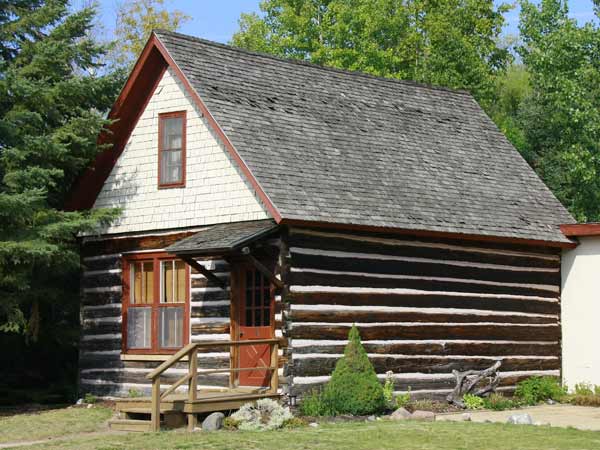 Thanks for coming along for the ride. I hope you enjoyed it. Feel free to comment; constructive feedback is always welcome.