BWCA - June 2011
Page 4: Days 7-8
Friday Bay
Day 7 – Sunday, June 5 – Starting the Trip Back
Today is quite nice - sunny, with temps in the 70s and a south wind at 10-15 mph.
After some discussion about the timing needed to get back to Mudro before our food runs out, we decide to position ourselves on or near Friday Bay, which would set us up for two more travel days. So after a breakfast of granola we head out from our roomy campsite in search of something equally satisfactory. I have information indicating several nice campsites on Friday Bay, but they turn out to be less than what they're cracked up to be. We end up at site 12 (C1871) on an island at the north end of Friday Bay; it's a bit small but nice enough for a couple of days.
I find a great tent pad, but I'm a bit put off by the big spruce tree that's lying directly across it. I sure hope no one was there when it blew down. We laboriously cut it into sections and move them out of the way. All for one and one for all.
At our lunch break I discover a bit of hematuria, which I suspect is caused by kneeling when paddling. I switch to sitting, and it seems OK for the next several hours. It returns at the campsite and I call a layover day to give it time to clear up, which it does over the next 24 hours.
Dinner is burritos with seasoned rice, ground beef*, mixed bell peppers*, onion*, tomatoes* and tortillas, with chocolate pudding for dessert.
Tom spends good time in his hammock. I string up the mosquito netting and sit under it to read and watch dusk fall. The evening is very calm and serene.
Like the past several nights, it's too warm - in the 50s. It rains most of the night.
Day 7 summary:
Total distance 7.6 miles
No portages
Day 8 – Monday, June 6 – Sloth
Sloth is one of the cardinal sins, but not where we are.
Tom makes oatmeal for breakfast with raisins and brown sugar.
Lunch is scrambled eggs* with turkey pepperoni, mixed bell peppers*, mushrooms*, onion*, Romano/Parmesan cheese, and some light and fluffy Cache Lake fry bread.
Today is gorgeous - sunny, upper 70s, light winds. Little do we know that heat records are being set back home.
I stir myself enough to wash my hair and body, while Tom does some laundry and goes for a short solo paddle. We get more hammock and mosquito net time. It's a hard life out here in the wilderness.
Dinner is a prepackaged affair - Hawk Vittles Linguini with Mushroom Sauce, grated cheese and bread sticks; we might also have put ground beef* in it. We had the two-serving package and it was plenty, but we had enough room for Tom's stewed fruit dessert. That culinary delight includes apples*, peaches*, cherries*, pineapple*, sugar, and walnuts, with a crushed graham cracker topping. A bit of Chambord perks it up nicely.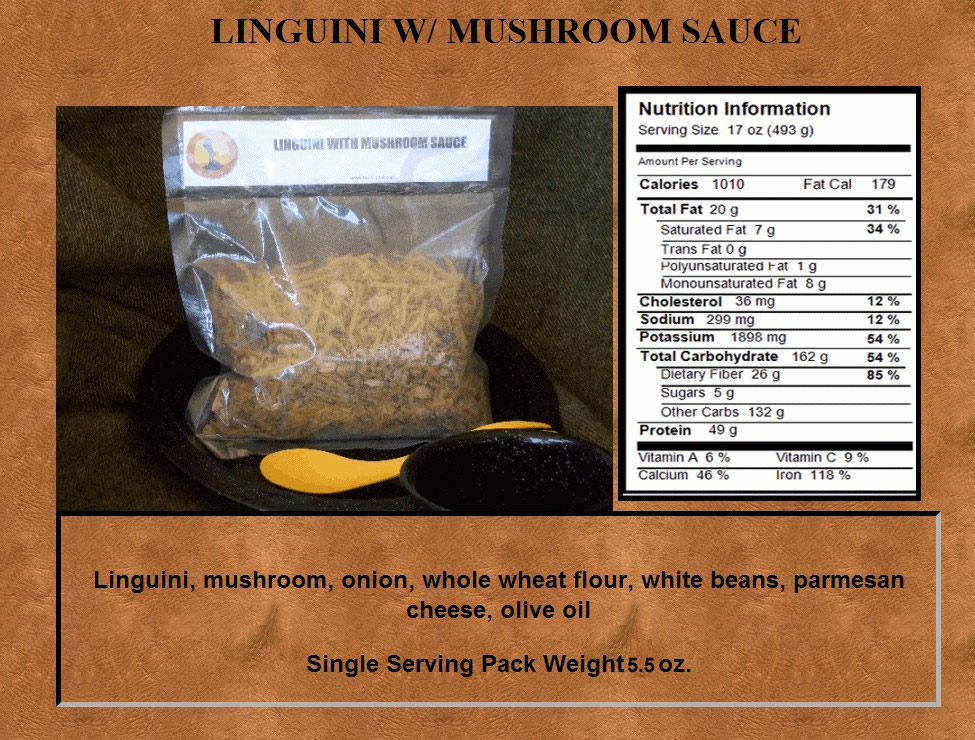 Day 8 summary:
Total distance 0 miles
No portages